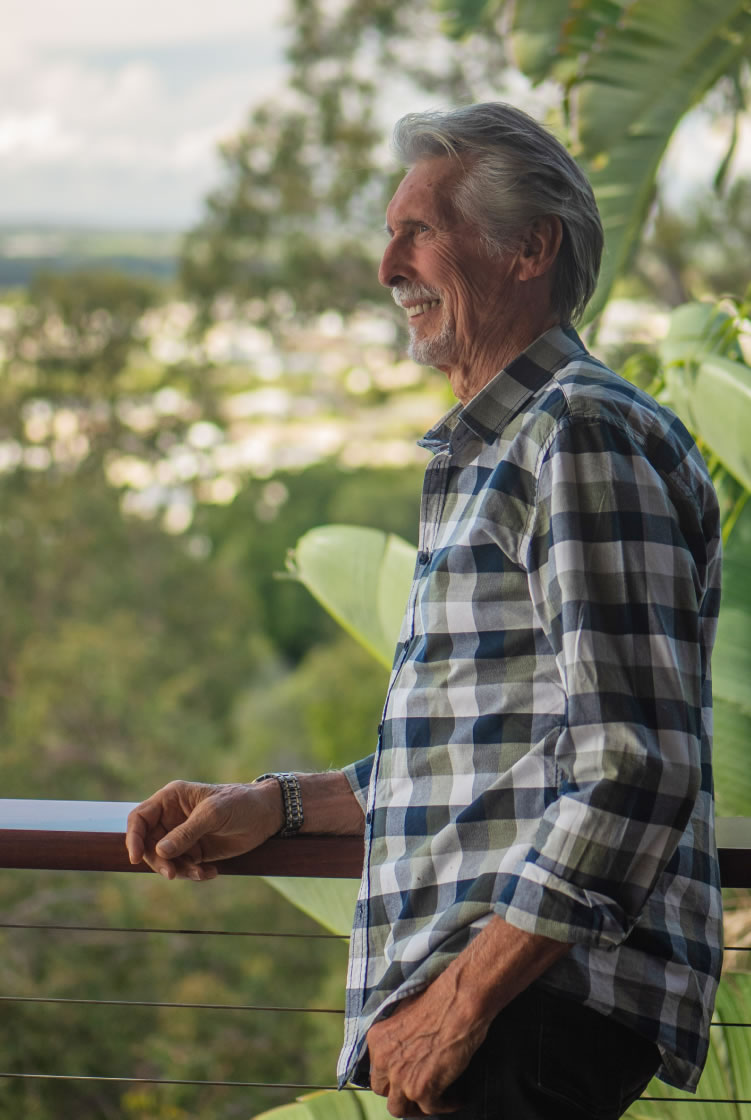 Do you have the guts to be really healthy?
Being told at age fifty my life expectancy was as little as 6 weeks, I set out to discover why some people heal and others don't. Over the years it has become clear that what we have been led to believe is not always the truth, especially when it comes to comments such as "We are our genes." The truth is, that from a health point of view, genes only play a part in 8% of our outcome. I had a history of strong genes, but that had little effect on preventing my conditions.
What I do know now is that healing is easier to accomplish than most people realise. It then seemed I was spending my life repeating myself so I the wrote the book, Have You Got The Guts To Be Really Healthy. It was written from my notes as I learnt it, not as I know today. So the reader will be introduced to the information at the same rate I was, making it simple and understandable.
From over 25 years of research and observations I have learnt that these days everyone has a condition they would prefer not to have—and like myself all those years ago—have created ways for others not to know how just how unwell they are.